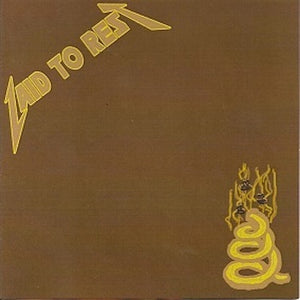 CDN Records
LAID TO REST - Laid To Rest [OUT OF PRINT]
Regular price
$11.99
$0.00
Unit price
per
LABEL: CDN Records
EDITION: This is an OOP title unearthed by CDN Records.  We have approximately 2 copies left in stock and then they're gone for good.
Debut release from these Canadian Crossover Thrash mavens.  Originally released in 2013 and OOP.
FOR FANS OF: Municipal Waste, D.R.I., Gama Bomb, Crumbsuckers
TRACK LISTING:
1,
Corporate Slime
2. Media Tyrant
3.
Re-Animator
4. Draino Drinko
5. Dog F***er
6. Blackout
7. Had Enough
8.
Double Barrel
---